Posted by Performance Golf Carts on Apr 3rd 2023
Since 2009, MadJax has provided golf cart enthusiasts with high-quality, innovative golf cart accessories. This commitment to innovation at MadJax has led to its latest and most innovative creation, the MadJax X Series golf cart!
Quality Where It Counts
The innovation and quality designed into the MadJax X Series begin in the areas you can't see. The frame of the MadJax X Series is made from hot-dipped, galvanized steel to provide strength and remain rust-free.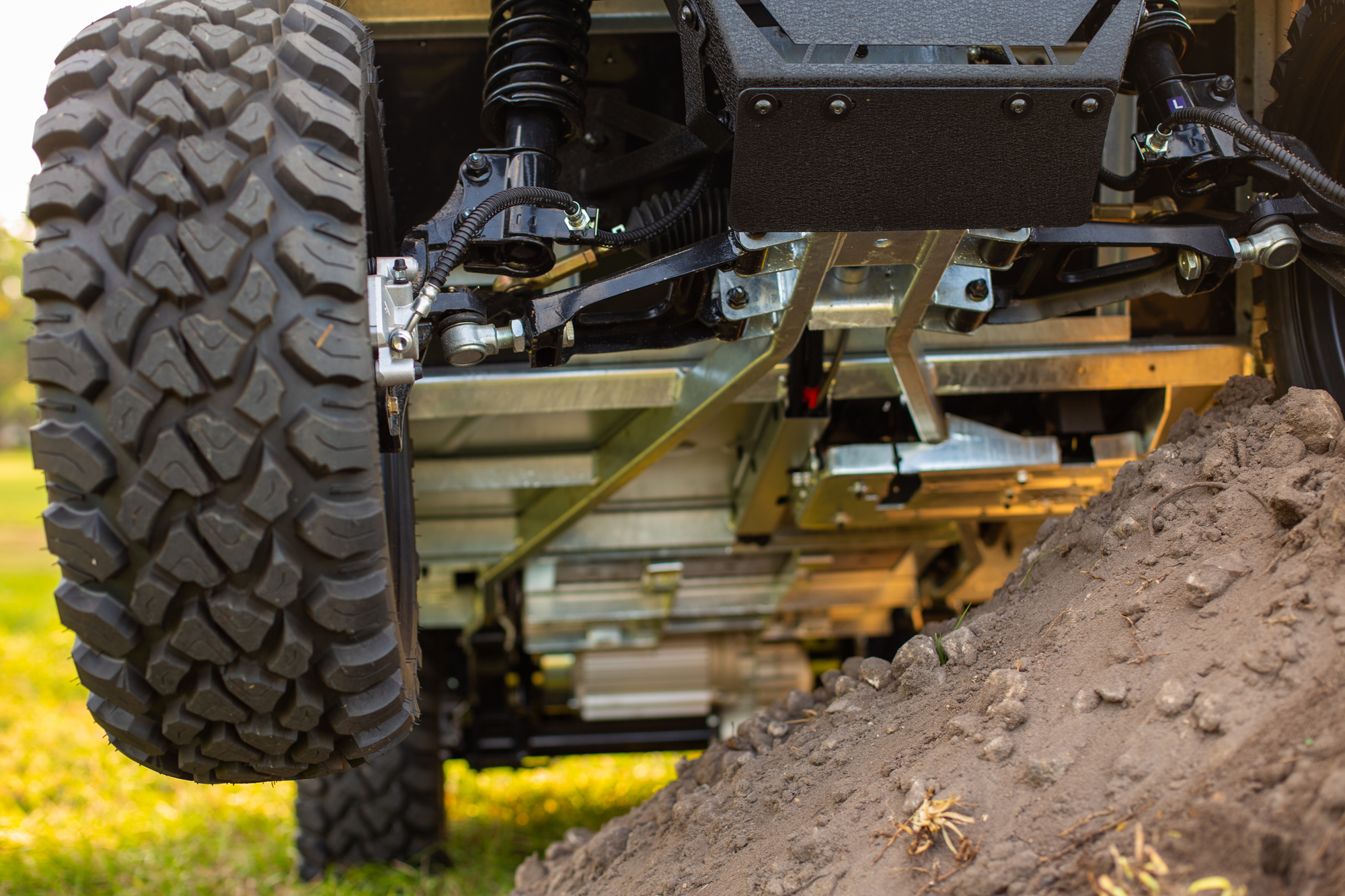 Power for the X Series is delivered using a Reliance brushless AC motor and Reliance 400 amp control system. This system provides maximum torque, fast acceleration, and increased reliability over the life of the cart. All of that power is useless if you can't stop, though. MadJax addresses this with a four-wheel hydraulic disc brake system for the ultimate stopping power on any road conditions.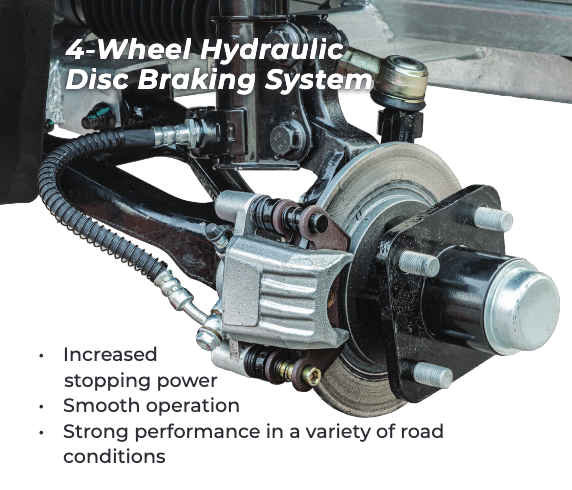 Smooth Ride & Maneuverability
No one wants a great-looking golf cart that rides like a dump truck! The MadJax X Series provides a smooth ride with high-performance maneuverability. MadJax accomplishes this through independent front suspension and rear springs with hydraulic shocks.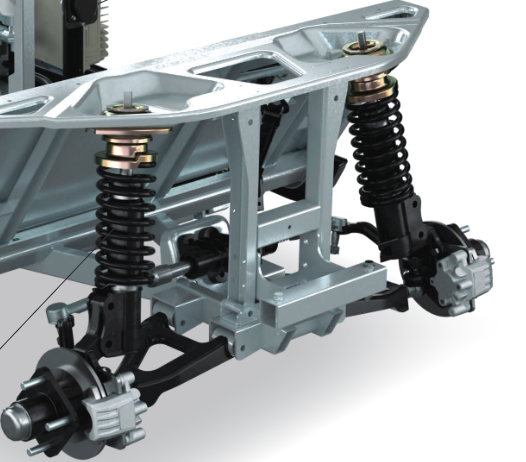 A Design That Will Turn Heads
When you are the leader in aftermarket golf cart accessories, utilizing those components as standard equipment only makes sense. MadJax hit the mark in every area of the X Series.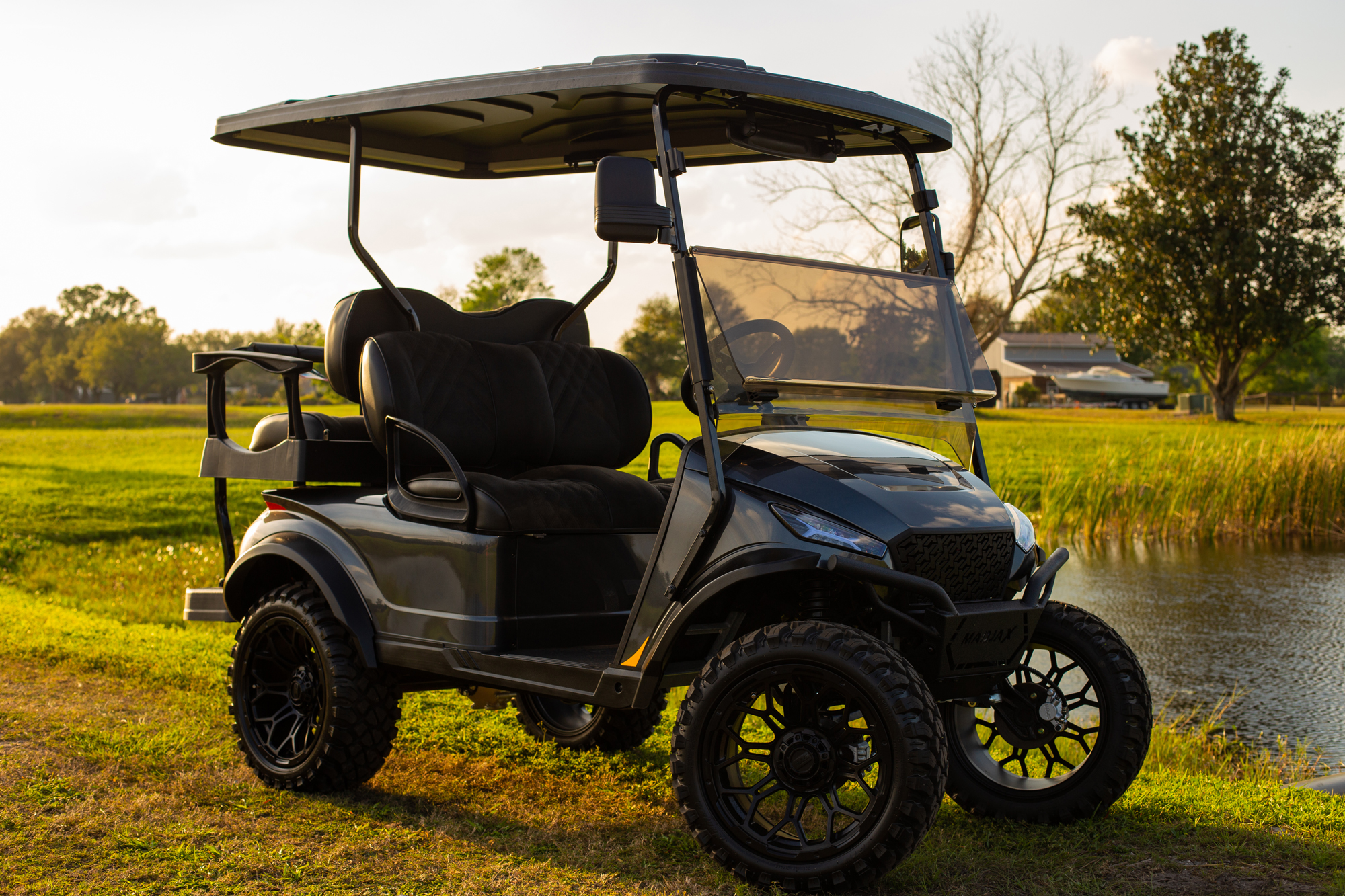 MadJax made a great decision when it used its incredibly popular Storm Body on the X Series! This body provides a subtly aggressive cowl that looks great on lifted and non-lifted golf carts. MadJax offers the X Series in six different color options.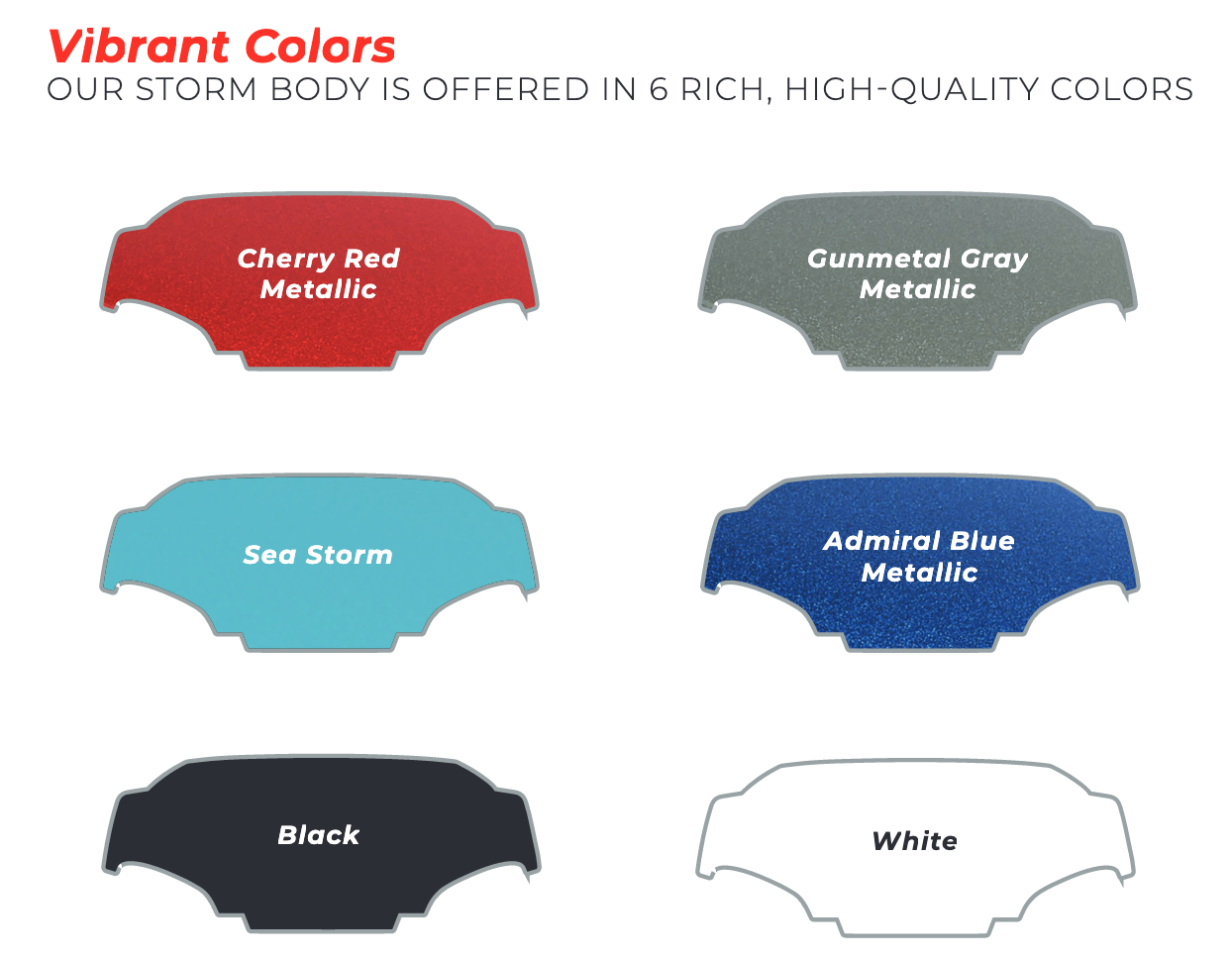 Ride In Comfort
Madjax offers a multitude of seat options for the X Series. You can choose RedDot Premium Vinyl, RedDot Premium Suede, or the MadJax Colorado Series seats!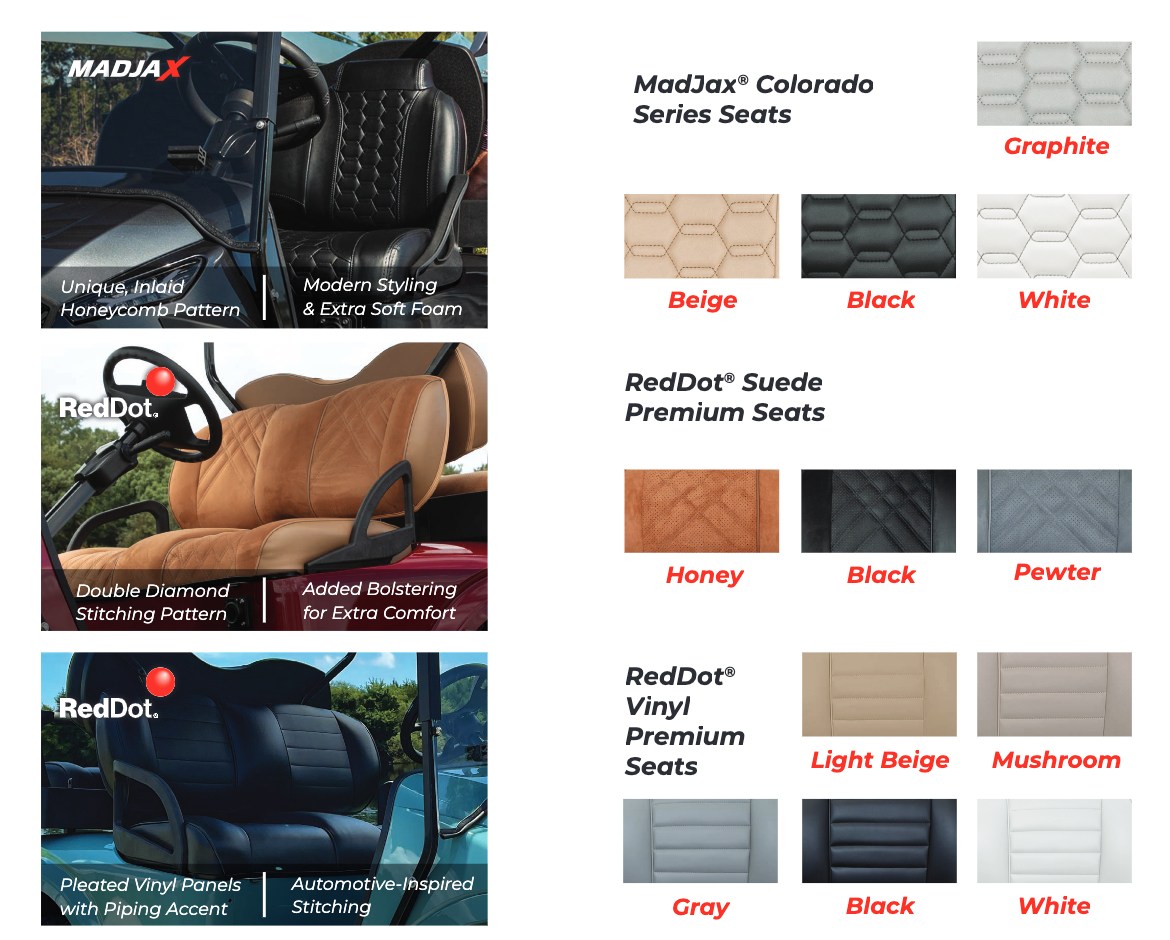 Comfort doesn't stop at the seats on the X Series. MadJax also uses a premium steering wheel with an ergonomic design for added comfort and an automotive feel.
MadJax also offers two windshield styles. You can choose a RedDot tinted windshield or a RedDot clear windshield. Both options are 1/4" folding styles made from fade and shatter-resistant acrylic.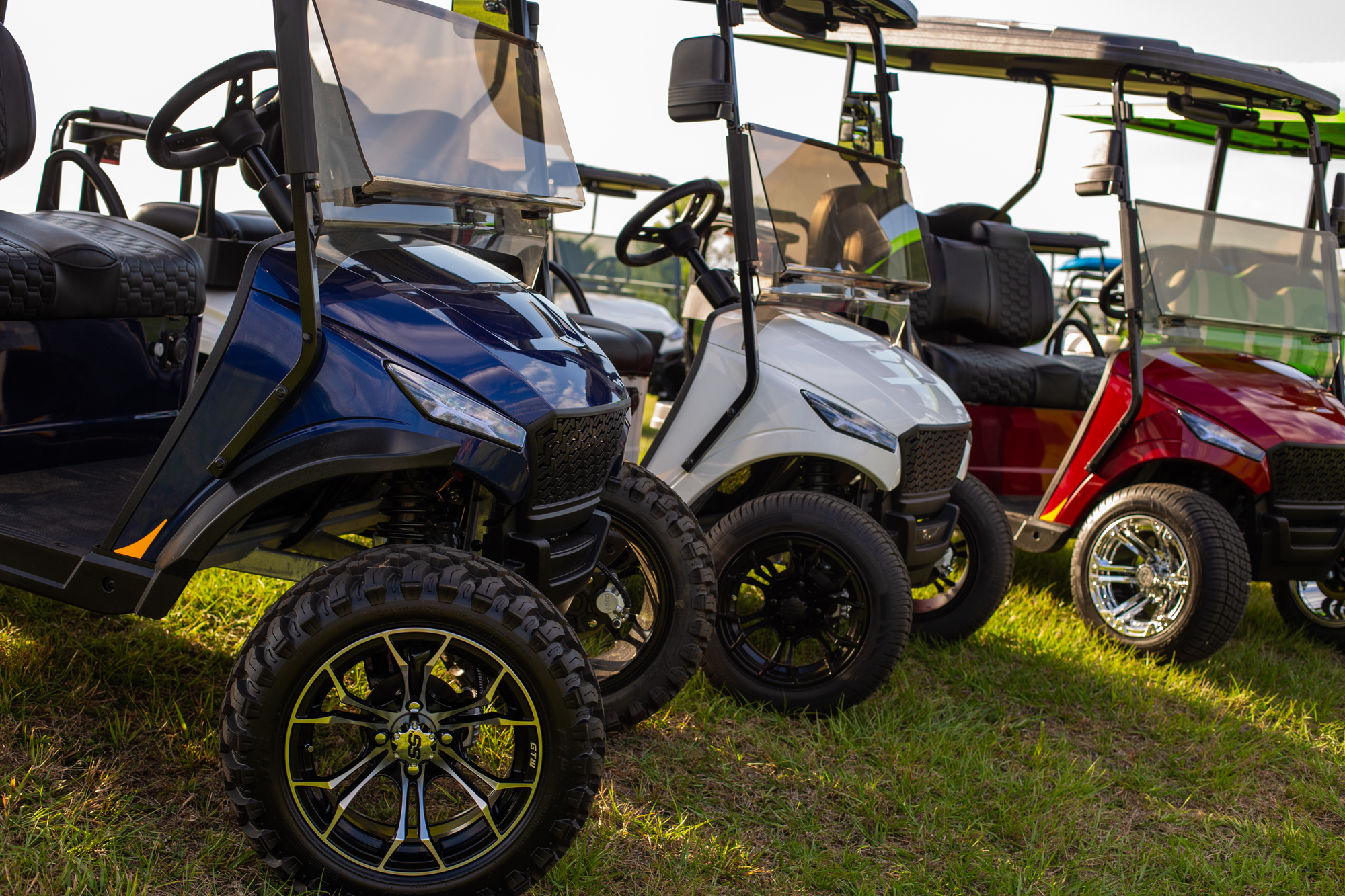 Battery Options
The MadJax X Series offers two battery options as well. Customers can choose from the standard 48v lead acid batteries or the upgraded 48 volt Reliance Lithium battery. Both systems utilize an onboard charger standard on the X Series.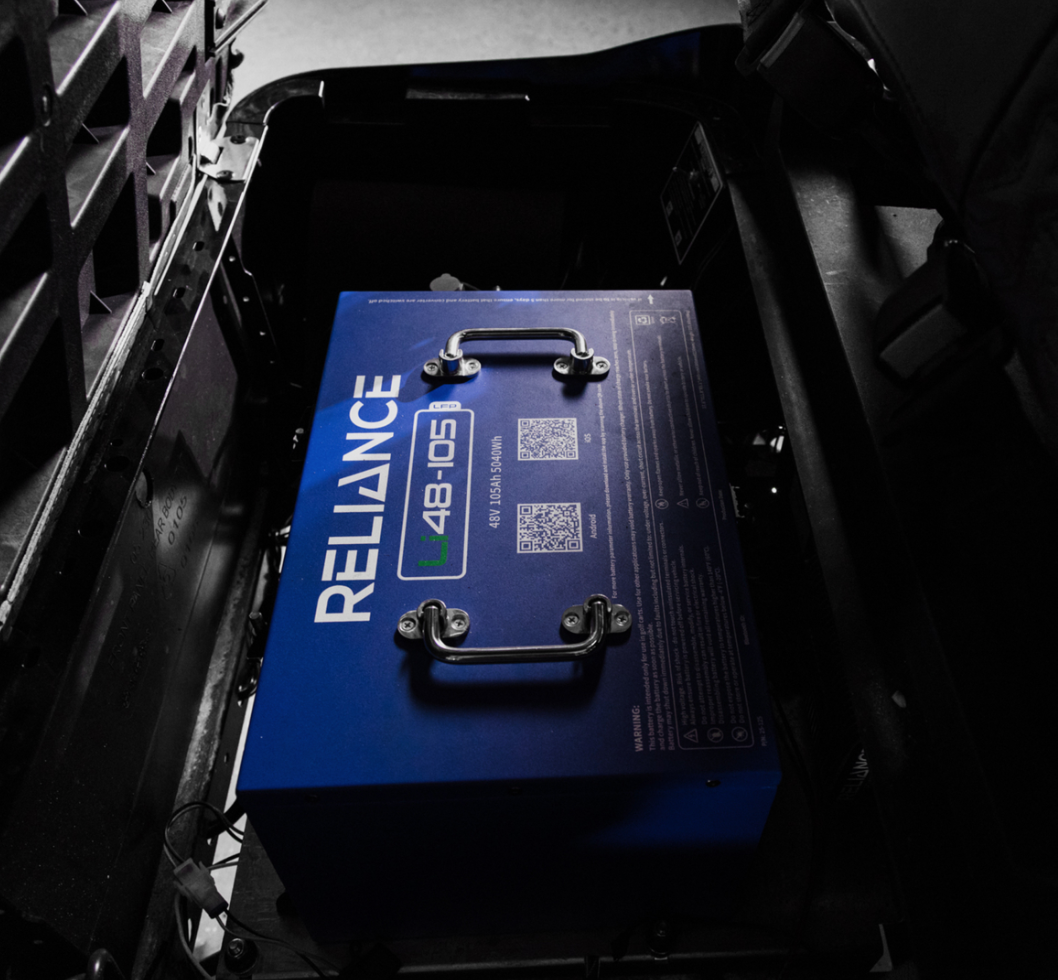 Final Thoughts
As you can see, MadJax is revolutionizing the golf cart industry. Their commitment to providing a high-quality golf cart and continued dedication to aftermarket accessories will be a massive win for all golf cart enthusiasts!